Journeyman Industrial Electrician
Journeyman Industrial Electrician position will perform electrical installation, maintenance, and repairs of machinery and industrial equipment. Provide match-marking, disconnects, and reconnects of machinery and industrial equipment being relocated, dismantled, or removed.
This is a cross-craft position. The journeyman electrician will be part of the installation and relocation team, occasionally assisting rigging foreman and machinery movers with their duties. Cross-craft training will be provided.
Install, maintain, and, repair electrical components of machinery and industrial equipment.

Perform all match-marking, disconnects, and reconnects.

Utilize standard electrical testing equipment.

Troubleshoot and perform diagnostics on industrial equipment in industrial settings.

Collaborate and assist other trades such as riggers and machinery movers to install, dismantle, or relocate machinery and equipment.

Assist in move large, heavy objects into position, or control movements of machinery or equipment through narrow openings, confined or elevated spaces, or along routes that present technical or logistical challenges.

Proper application of rigging tools, equipment, and devices on the job site.

Ensure compliance with safe trade practices at every step of the process.

Use effective interpersonal skills to maintain a positive environment and relationships.

 Ability to physically perform the work.

Hand tools corresponding with the position.
Ability to understand blueprints, schematics, and diagrams

Formal industrial electrical training preferred, but not required. Relevant experience(s) considered in place of training
Compensation – competitive & negotiable; opportunities for overtime and advancement

Full benefits package

Profit-sharing

Safety incentives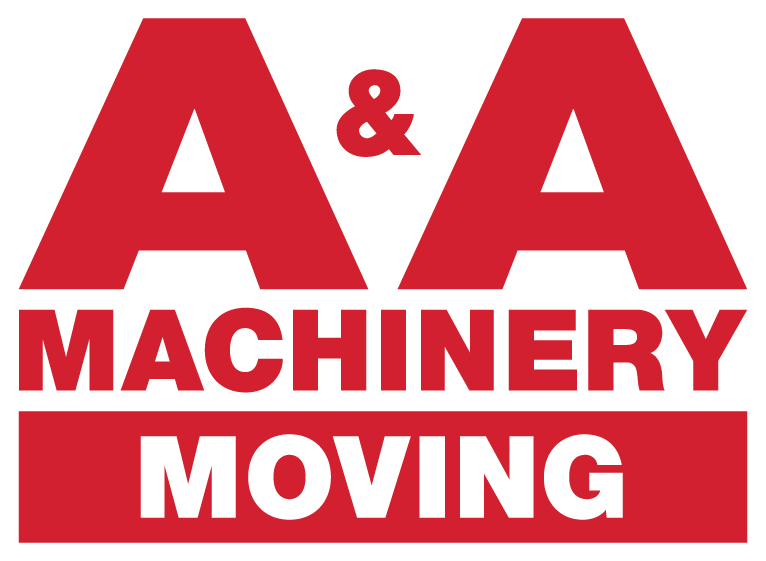 201 Dean Sievers Place, Morrisville, Pennsylvania, 19067