Project Manager & Estimator - Millwright / Mechanical
Project Manager & Estimator is a combination role responsible for securing and performing millwright, mechanical and rigging projects from inception through completion.
Responsibilities include estimating, participating in negotiations, pre-construction, planning, risk management and overall project performance from financial and safety performance, scheduling, risk management, procurement, subcontractor management to project closeout. Manage all client and stakeholder relationships. Provide exemplary management and leadership of teams and individuals.
Report to the President with a secondary reporting line to Business Manager. Position directly interacts with other Project Managers, Operations Manager, Sales/Estimators, Dispatch, Human Resources, and all craft and operational positions.
Experience estimating and managing millwright, mechanical and industrial rigging projects including assembly, erection, relocation or dismantling of large machinery and equipment including utility and process connections along with installing, relocating or dismantling entire process lines and plants. (4 years)

Experience with job costing, construction accounting and financial responsibility of projects.

Project Scheduling – using scheduling platforms such as MS Project.

Proficient in reading, understanding and managing bid and construction documents including drawings (incl. P&ID's & ISO's), technical specifications and contract documents.

Preferred mechanical knowledge should include utility and process piping and instrumentation tubing. Millwright knowledge should include machine assembly, erection, layout, leveling, and alignments.

Preferred rigging knowledge includes cranes, hydraulic gantries, lift trucks, jack-and-slide systems, and other specialized rigging equipment and methods.

Computer literate with proficiency MS Office (Word, Excel, Outlook, PowerPoint, etc.).

Customer focus, manage relationships, passionate about work, strong sense of responsibility.

Exceptionally strong interpersonal and management skills; open-minded and approachable.

Grow, lead and develop individuals and teams – work as a team and share knowledge.
Required – HS Diploma.

Preferred – BS or AS degree in project management, construction management, engineering or similar.

Alternately, strong interest in millwright/rigging/mechanical with a non-relevant degree; or alternately an appropriate level of relevant qualifying education, skills, and experiences.
Compensation & Bonus – competitive & negotiable

Allowances: company vehicle, gas card, credit card, cell phone, laptop, health insurance, 401k, profit-sharing, professional development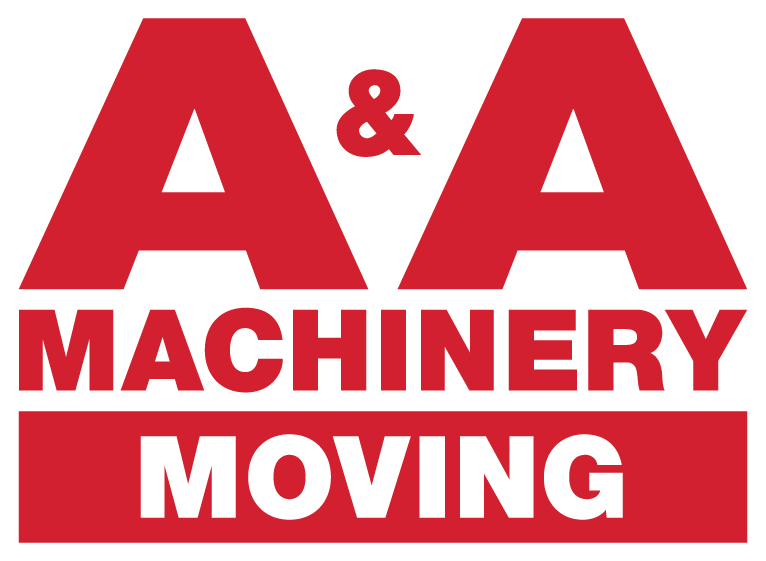 201 Dean Sievers Place, Morrisville, Pennsylvania, 19067